---
INTERNATIONAL UNION OF PURE AND APPLIED CHEMISTRY
CZECH CHEMICAL SOCIETY
41st MICROSYMPOSIUM
POLYMER MEMBRANES
PRAGUE, 16 - 19 JULY 2001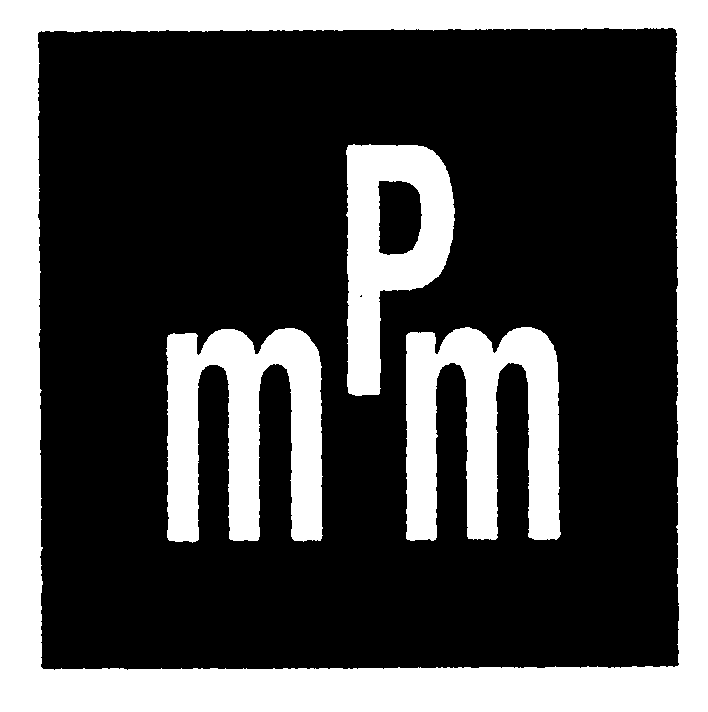 INSTITUTE OF MACROMOLECULAR CHEMISTRY
ACADEMY OF SCIENCES OF THE CZECH REPUBLIC
---
41st Microsymposium of P.M.M.
under the auspices of the
INTERNATIONAL UNION
OF PURE AND APPLIED CHEMISTRY
R.G. Gilbert
President of the Macromolecular Division
INTERNATIONAL ADVISORY BOARD
P. Aptel (France), M. Bodzek (Poland),
E. Drioli (Italy), D. Fritsch (Germany),
W.J. Koros (U.S.A.), L. Novák (Czech Republic),
D. Paul (Germany), G. Trägardh (Sweden)
Organized by the
INSTITUTE OF MACROMOLECULAR CHEMISTRY
ACADEMY OF SCIENCES OF THE CZECH REPUBLIC
K. Ulbrich

Director of the Institute

D. Výprachtický

P.M.M. Head

M. Bleha

Microsymposium Chairman

J. Kahovec

P.M.M. Editor

J. Jůza

Assistant Editor

M. Srpová

P.M.M. Secretary

E. Grisová, M. Rodová

P.M.M. Assistant Secretaries

J. Hradil

P.M.M. Technical Manager

D. Kotíková

P.M.M. Social Programme Manager
Address:
P.M.M. SECRETARIAT
Institute of Macromolecular Chemistry
Academy of Sciences of the Czech Republic
Heyrovského nám. 2, CZ-162 06 Praha 6,
Czech Republic
Telephone: (4202) 20 403 332
Telefax:    (4202) 35357981
E-mail:     sympo@imc.cas.cz
---
Prague Meetings on Macromolecules 61st meeting - 41st microsymposium
Polymer membranes
PRAGUE, 16 - 19 JULY 2001
SCOPE
The Microsymposium will provide a forum for experts from academia and industry interested in science and technology of membranes, both synthetic and natural. Emphasis is put on theoretical and experimental studies of the relation between the chemical composition, structure, and properties of polymer membranes. Special attention will be devoted to test methods for characterization of membranes and membrane processes.
TOPICS
Membrane formation
Membrane characterization
Mechanism of transport through membranes
Membrane application
New membrane processes
MAIN LECTURES
The following experts have accepted the invitation to present main lectures:
P. Aptel (Université Paul Sabatier, Toulouse, France)
A.G. Fane (University of New South Wales, Sydney, Australia)
J.A. Howell (University of Bath,U.K.)
W.J. Koros (University of Texas at Austin,U.S.A..)
M.H. Mulder (University of Twente, The Netherlands)
P.S. Puri (Air Products and Chemicals, Inc., Allentown,U.S.A..)
J. Sarrazin (Ecole Nationale Supérieure de Chimie de Montpellier, France)
R. Wódzki (Nicolaus Copernicus University, Torun , Poland)
Yu. P. Yampolskii (A.V. Topchiev Institute of Petrochemical Synthesis, Moscow, Russia)
SPECIAL LECTURES
About twenty special lectures (20 minutes each, additional 5 minutes for discussion) are to be presented at the Microsymposium.
If you wish to present a special lecture, please submit a brief summary, along with the preliminary registration card, to the P.M.M. Secretariat not later than by 15th October 2000. In November 2000, the Conference Programme Committee will inform the authors whether their lectures have been accepted. Special lectures not accepted may be presented as poster communications.
POSTER COMMUNICATIONS
Two poster sessions are planned (75-100 minutes each). The number of posters is not limited. Detailed information on the format of posters will be given in the Second Circular.
PUBLICATION
Summaries of main lectures, special lectures, and poster communications will appear in the Programme Booklet. Full texts of main and special lectures will be published in a special volume of Macromolecular Symposia.
You find detail general information at https://www.imc.cas.cz/sympo/ginfo/index.html
Additional information is given by links from this page https://www.imc.cas.cz/sympo/41micros.html