---
INTERNATIONAL UNION OF PURE AND APPLIED CHEMISTRY
CZECH CHEMICAL SOCIETY
20th DISCUSSION CONFERENCE
Scattering methods for the investigation of polymers
PRAGUE, 9 - 12 JULY 2001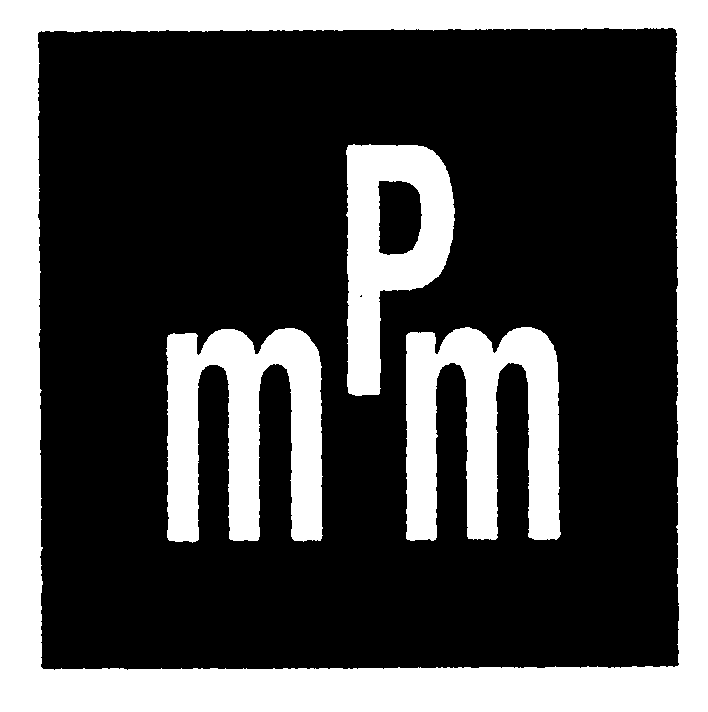 INSTITUTE OF MACROMOLECULAR CHEMISTRY
ACADEMY OF SCIENCES OF THE CZECH REPUBLIC
---
20th Discussion Conference OF P.M.M.
under the auspices of the
INTERNATIONAL UNION
OF PURE AND APPLIED CHEMISTRY
R.G. Gilbert,
President of the Macromolecular Division
INTERNATIONAL ADVISORY BOARD
N.P. Balsara (U.S.A.), F.S. Bates (U.S.A.), S.Förster (Germany), K. Kajiwara (Japan), K. Mortensen (Denmark), W.F. Reed (U.S.A), H. Reynaers (Belgium), J. Rička (Switzerland), D. Roux (France), G.D. Wignall (U.S.A.), Wen-li Wu (U.S.A.)
Organized by the
INSTITUTE OF MACROMOLECULAR CHEMISTRY
ACADEMY OF SCIENCES OF THE CZECH REPUBLIC
K. Ulbrich

Director of the Institute

D. Výprachtický

P.M.M. Head

J. Pleštil

Conference Chairman

J. Kahovec

P.M.M. Editor

J. Jůza

Assistant Editor

M. Srpová

P.M.M. Secretary

E. Grisová, M. Rodová

P.M.M. Assistant Secretaries

J. Hradil

P.M.M. Technical Manager

D. Kotíková

P.M.M. Social Programme Manager
Address:
P.M.M. SECRETARIAT
Institute of Macromolecular Chemistry
Academy of Sciences of the Czech Republic
Heyrovského nám. 2, CZ-162 06 Praha 6,
Czech Republic
Telephone: (4202) 20 403 332
Telefax:    (4202) 35357981
E-mail:     sympo@imc.cas.cz
---
Prague Meetings on Macromolecules
60th meeting -20th Discussion Conference on Macromolecules
Scattering methods for the investigation of polymers
Prague, Czech Republic: 9-12 JULY 2001
Scope
Knowledge of the structure of polymeric systems is a prerequisite for understanding their properties and functions. The conference is addressed to scientists interested in assessing the present state and trends in characterization of polymer structure and dynamics using scattering methods. The meeting aims to cover various aspects of light, X-ray and neutron scattering as technique providing complementary information on structure. Attention will also be devoted to the investigation of processes proceeding in macromolecular materials based on time-resolved experiments.
Topics
Solid polymer systems
Structure and dynamics of particles in solutions
Networks and gels
Processes in polymeric systems
Methods
Main lectures
The following experts have accepted the invitation to present main lectures:
S.H. Anastasiadis (Foundation for Research and Technology- Hellas, Heraklion, Greece)
E. Geissler (Université Joseph Fourier, Grenoble, France)
O. Glatter (University of Graz, Austria)
T. Hashimoto (Kyoto University, Japan)
J.S. Higgins (Imperial College of Science, Technology and Medicine, London, U.K.)
T.P. Lodge (University of Minnesota, Minneapolis, U.S.A..)
A.J. Ryan (University of Sheffield, U.K.)
Special lectures
About twenty special lectures (20 minutes each, additional 5 minutes for discussion) are to be presented at the Conference.
If you wish to present a special lecture, please submit a brief summary, along with the preliminary registration card, to the P.M.M. Secretariat not later than by 15th October 2000. In November 2000, the Conference Programme Committee will inform the authors whether their lectures have been accepted. Special lectures not accepted may be presented as poster communications.
Poster communications
Two poster sessions are planned (75-100 minutes each). The number of posters is not limited. Detailed information on the format of posters will be given in the Second Circular.
Panel Discussions
Two plenary discussions will be organized.
Publication
Summaries of main lectures, special lectures, and poster communications will appear in the Programme Booklet. Full texts of main and special lectures will be published in a special volume of Macromolecular Symposia.
You find detail general information at https://www.imc.cas.cz/sympo/ginfo/index.html
Additional information is given by links from this page https://www.imc.cas.cz/sympo/20discon.html.