Exhibition
Exhibitions list
Miloslav Sonny Halas: To Azure!
26th May 2013 - 21st June 2013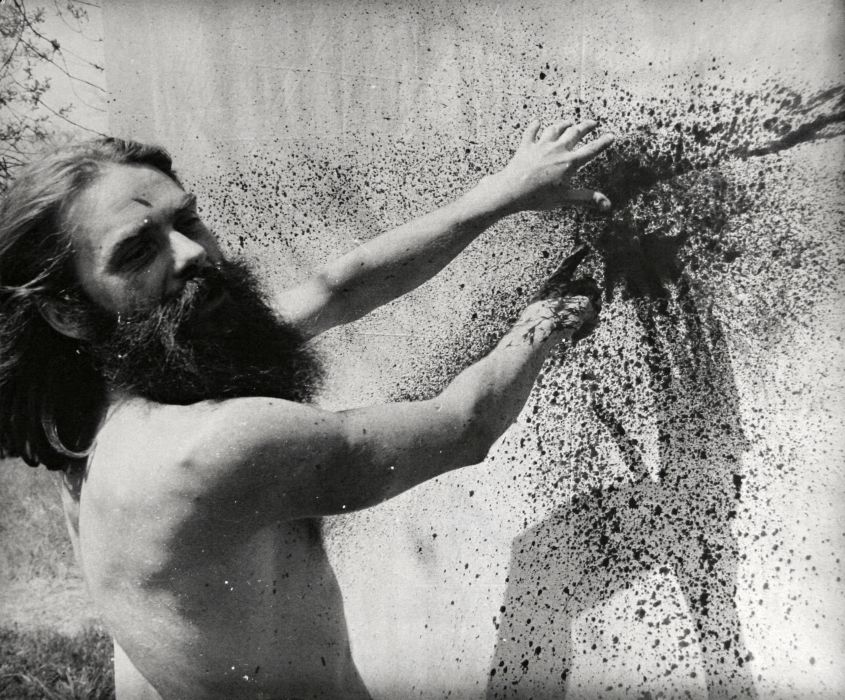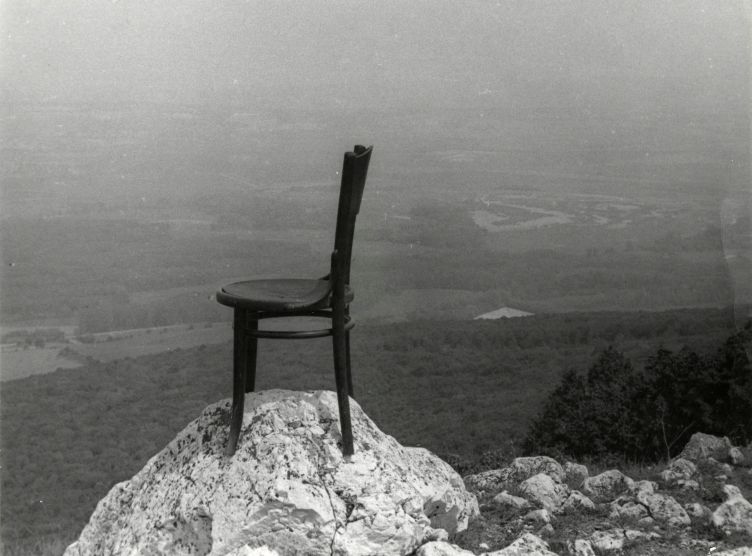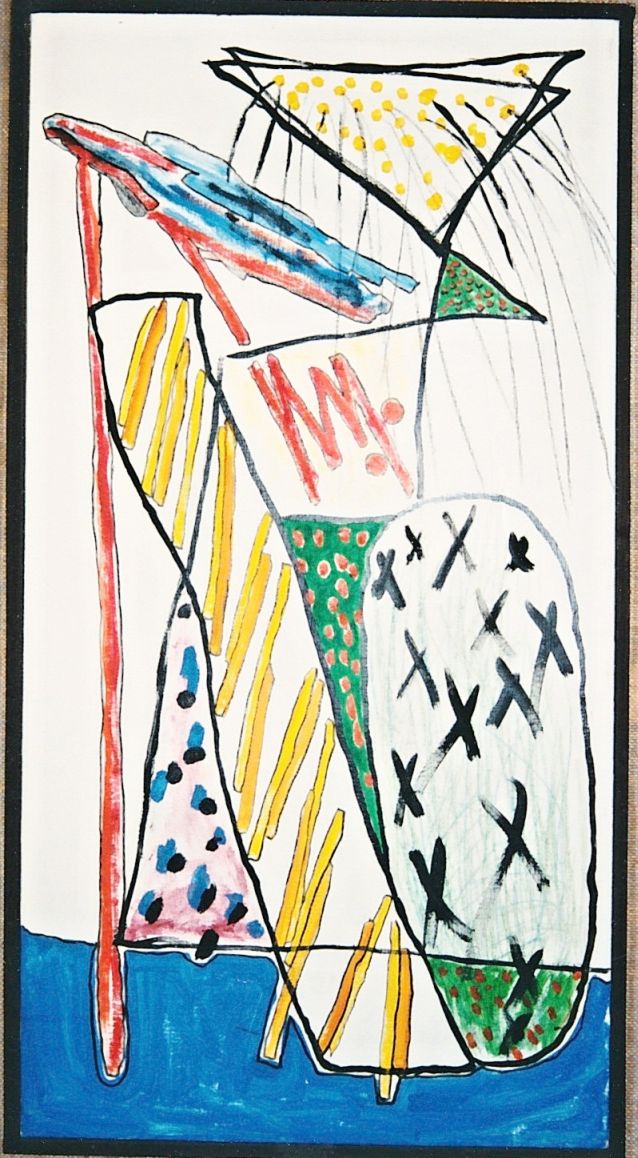 Opening on Monday 3 June 2013 at 6 p.m. Opening speeches by Václav Cílek and Josef Šamánek, music Josef Klíč. Films about Miloslav Sonny Halas will be to see during the opening.
Open from 8 a.m. to 6 p.m. on working days till od 26th May 2013 do 21st June 2013
Institute of Macromolecular Chemistry AS CR, Praha 6, Heyrovského nám. 2 (terminal of trams 1, 18; buses 179, 191).
---
⇐Previous exhibition⇐
⇒Next exhibition⇒
2013
Exhibitions list