Exhibition
---
Institute of Macromolecular Chemistry AS CR
and
Studio of Sculptory of Academy of Arts, Architecture and Design in Prague
invite you cordially to the exhibition
Dana Hlobilová
The Brussels Fountain and Musicians' Gardens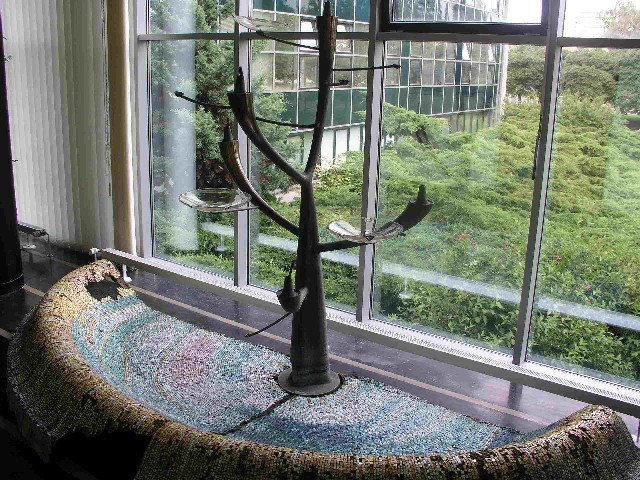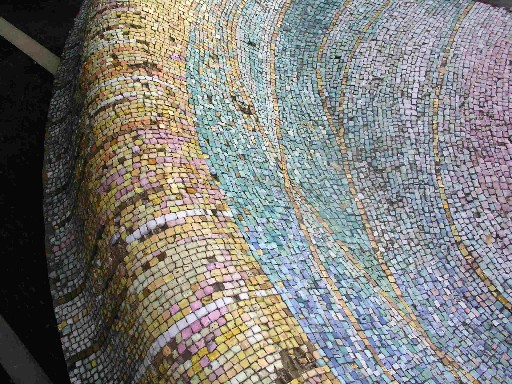 Paintings and model of the fountain awarded at the world exhibition Expo 58, one of the first polymer applications for public work of art.
Opening on 15th August 2005.
Open from from 8 a.m. to 6 p.m. on working days till 9th September 2005
Institute of Macromolecular Chemistry AS CR, Praha 6, Heyrovského nám. 2 (terminal of trams 1, 2, 18).
---
<     >>Next exhibition>>